Services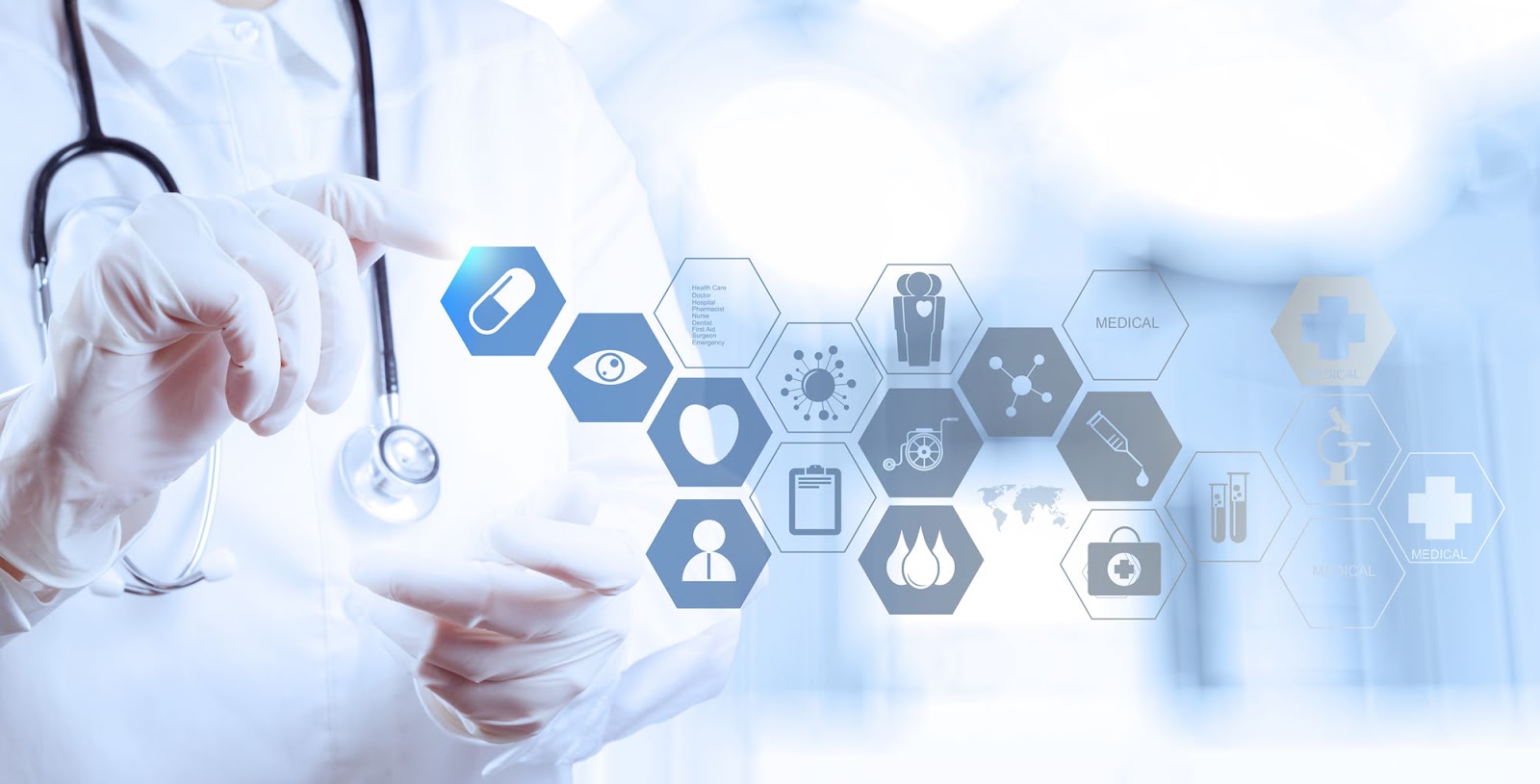 Excellence in Practice offers products and services for every health care provider. All packages are specifically designed to meet the exact needs of your practice with offerings that range anywhere from a la carte forms to comprehensive new or existing practice set up. Coming soon we will also be offering services for practices that are either contemplating or in the process of completing transitions. These services will include hiring associate doctors, entering partnerships, and selling or buying existing practices. Let us help you with everything from designing contracts to valuing your practice in the most fair and financially efficient way.
New Graduates: Excellence in Practice offers packages to encompass the entire process of opening a practice. Let us help you with any or all of the following.
Human Resources Compliance
Office Manual (Policies), Personnel Files, Job Descriptions, Performance Management Systems (Accountability), Salary Negotiations / Review, Team Management, Team Motivation, Recruiting-Hiring-Dismissal.
Risk and Compliance
OSHA, HIPAA, CDC, FDA, EPA regulatory training and forms provided.
Practice Management
Revenue and Production Tracking, Overhead Management, Profit and Loss, Balance Sheet, Cash Flow Management, Inventory Management, Scheduling, Insurance Training, Business Office and Back Office Work Flow, Internal and External Communication Tools, Treatment Presentation and Acceptance, Accounts Receivable, Hygiene Management, Hygiene Recall Reactivation, Team Meetings (Daily, Weekly, Monthly, Department, Full Company), Practice Image and Marketing, The Patient Experience.
Practice Transitions
Coming soon!
Additional services include site selection, build-out, and equipment and supply purchasing. We can also assist you with obtaining a Tax ID, EIN, NPPES, CAQH and all insurance company credentialing and contracting needs.